Book Illustration & Layout

Digital illustrations and book layout for an adoption profile book. Each illustration was meant to bring to life a specific anecdote from the authors' childhood memories.
Illustrations done in Photoshop. Page layout in InDesign.
Garden Gnome & Mushroom Cluster
3D Design

Garden Gnome and Mushroom Cluster are one-of-a-kind sculptures that you can use to decorate your indoor garden. Each 3D print is 5" tall and will endow your indoor space with unlimited protection and good karma!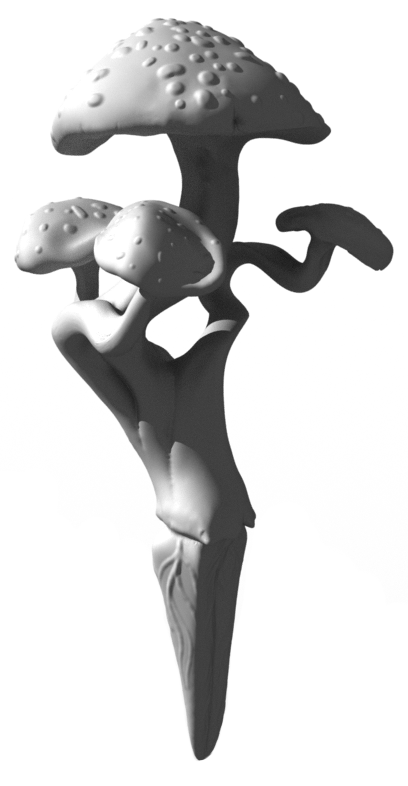 Each sculpture comes in a variety of colors and are guaranteed high-quality.* Recommended for indoor plants or garden only. Sculptures sold separately.

*as manufactured by Shapeways
Album Art Design


Album cover art, illustration, typography, logo and design for various artists.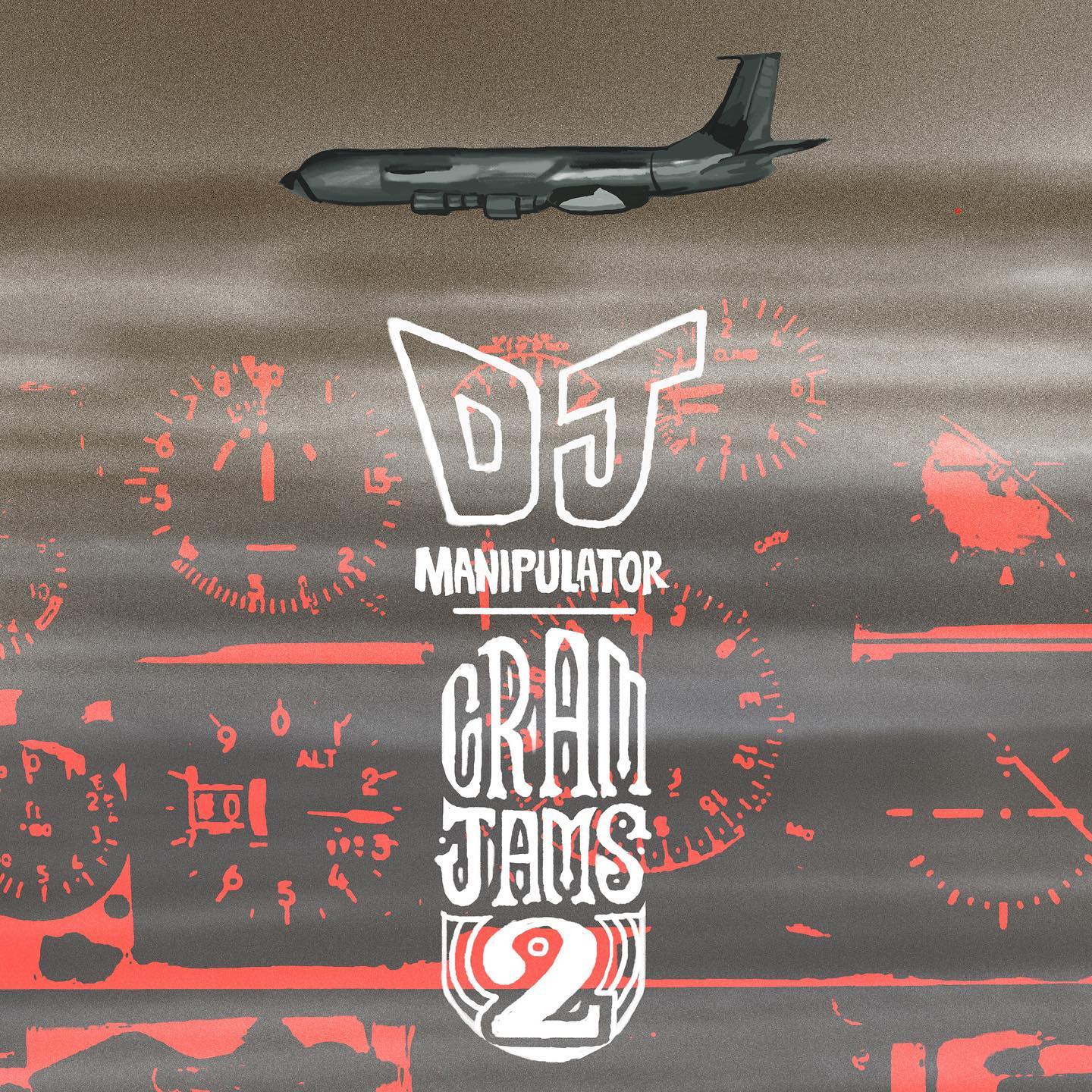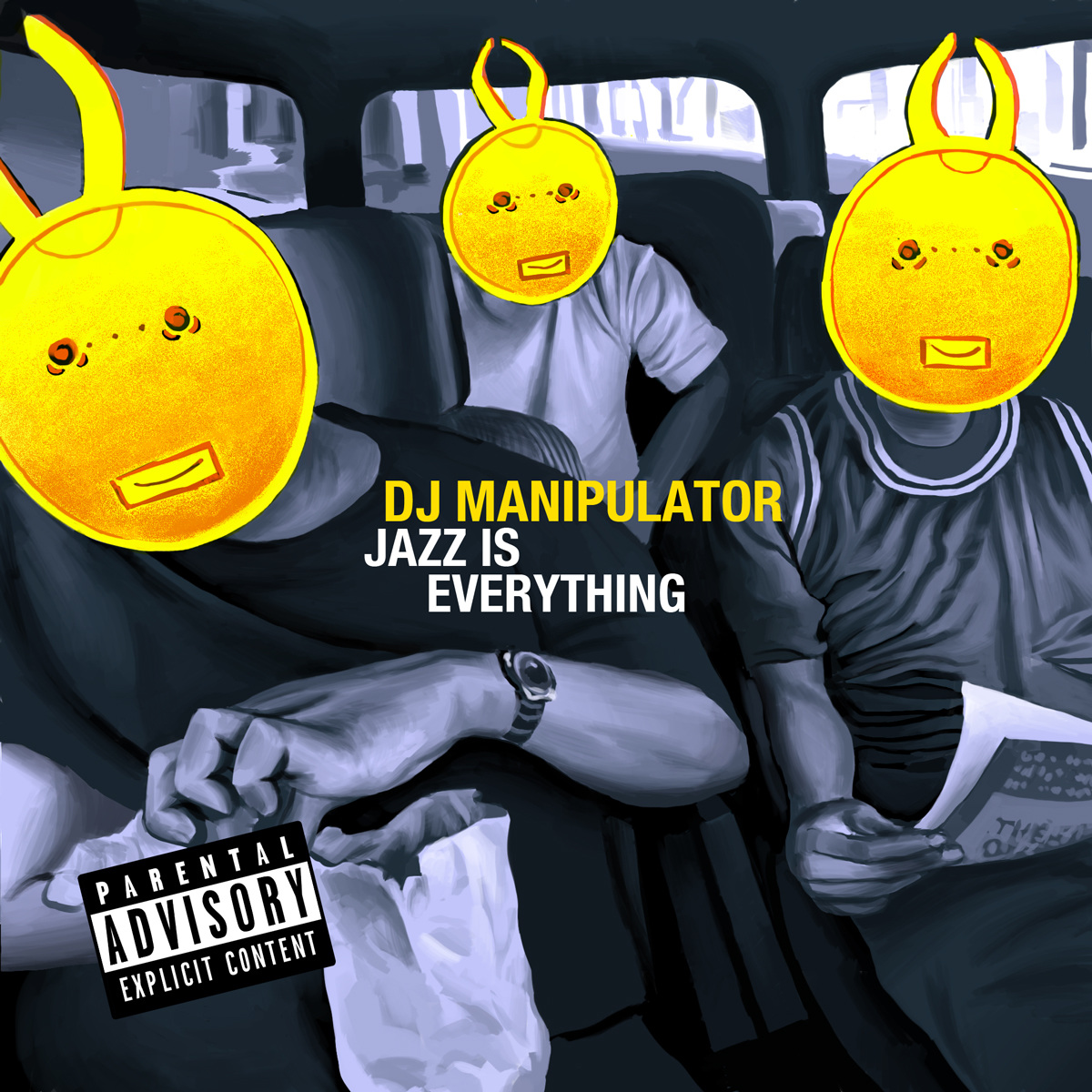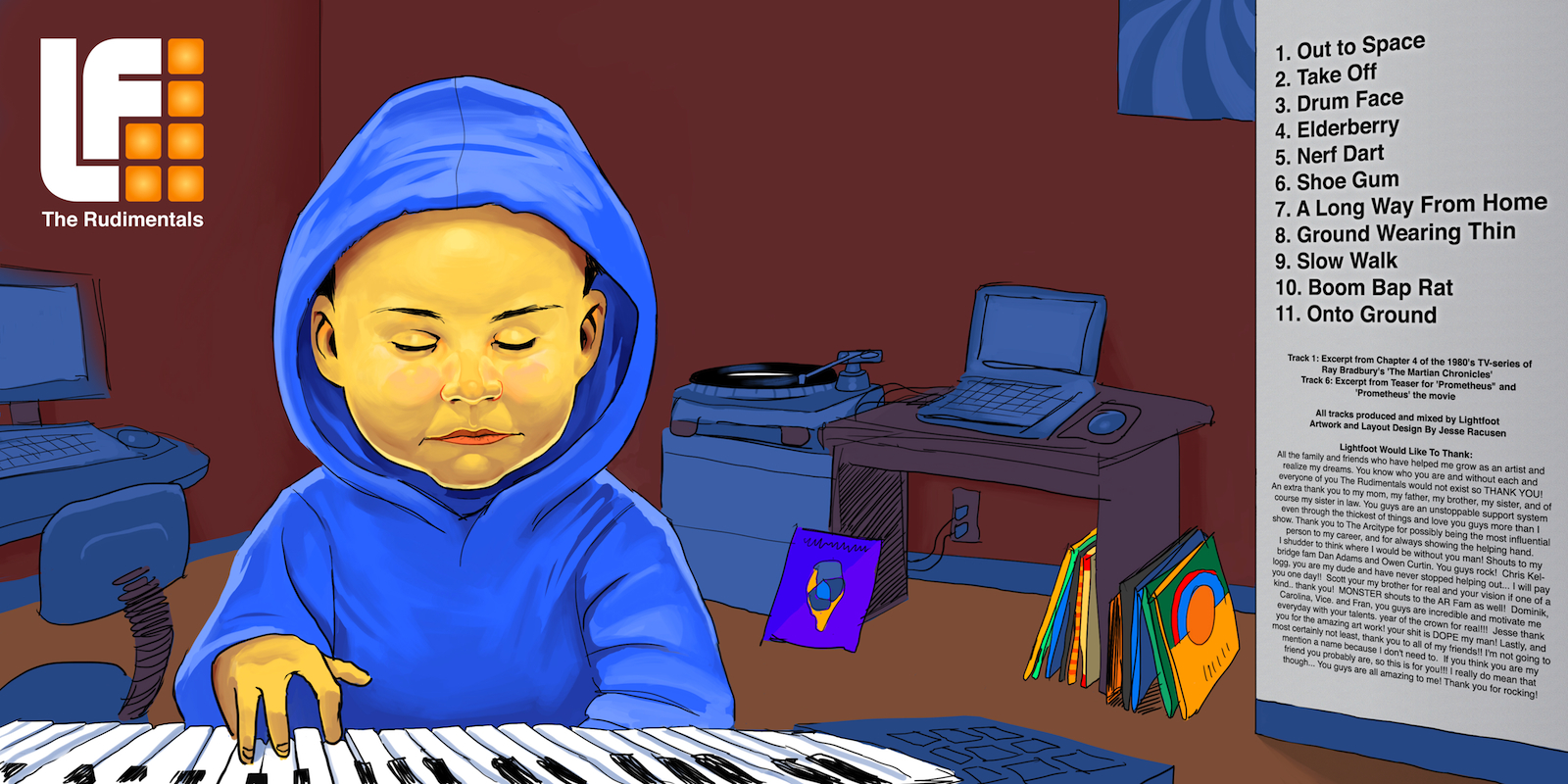 Are We A Horse
Branding & Logo Design

Animated and still logo for sketch-comedy group
Are We A Horse
.
Print Design
Poster and playbill cover design for Titanic Theatre Company presents: Vanya and Sonia and Masha and Spike.




Pitch packet design & layout for Dorchester Community Food Co-op






Layout and design for Postcards, Handouts, etc.