Book Illustration

Digital illustrations and book layout for an adoption profile book. Each illustration was meant to bring to life a specific anecdote from the authors' childhood memories.

Illustrations done in Photoshop and layout in InDesign.
Album Art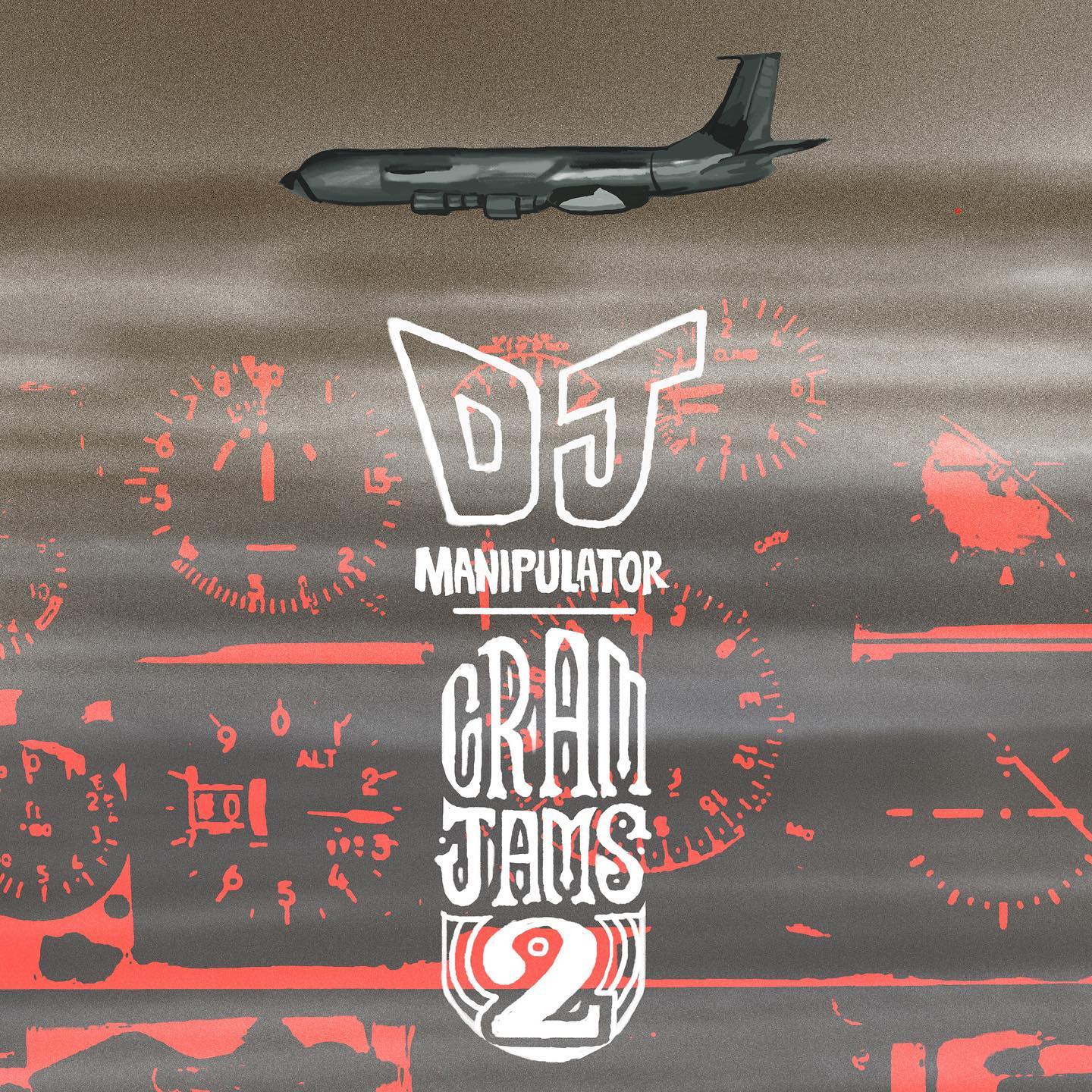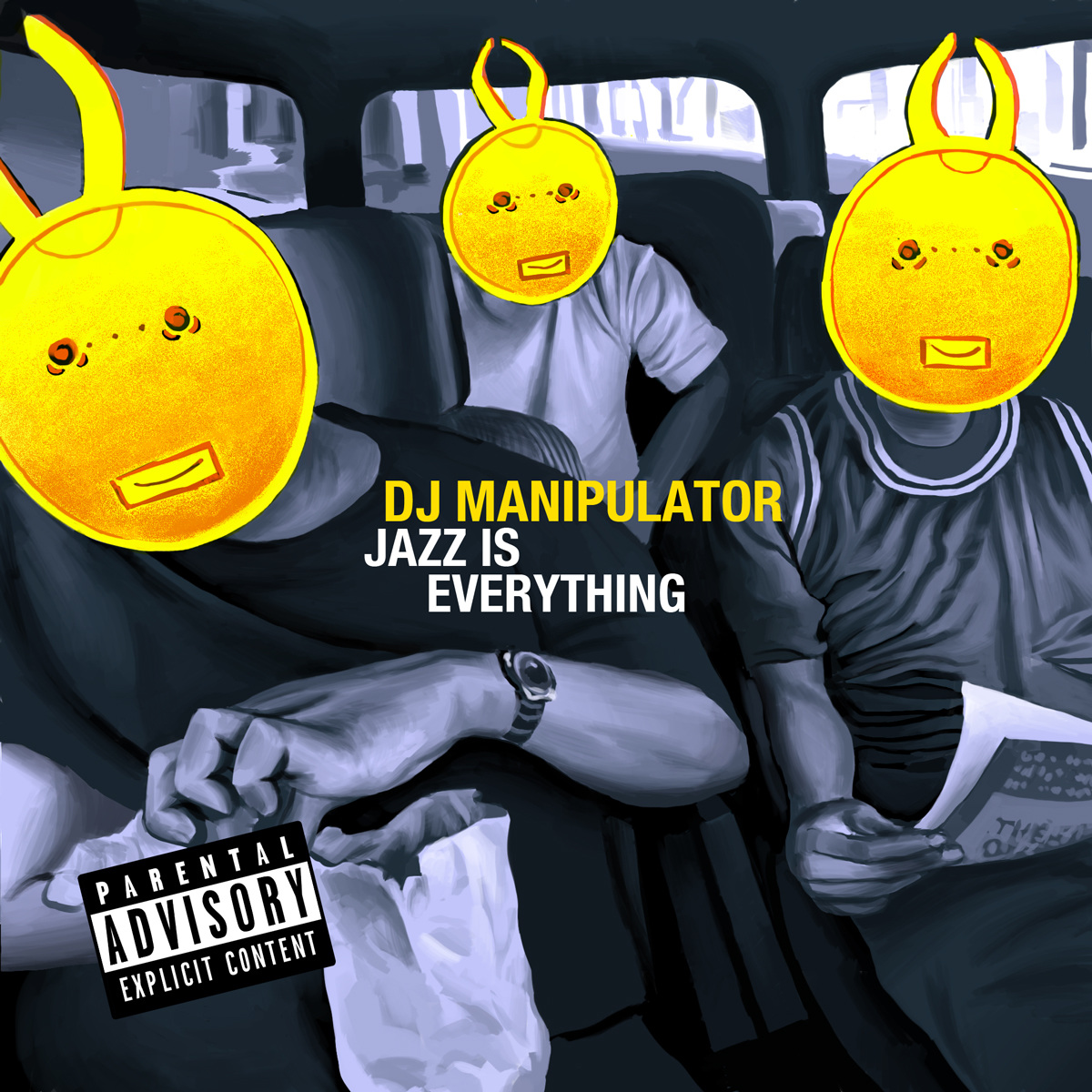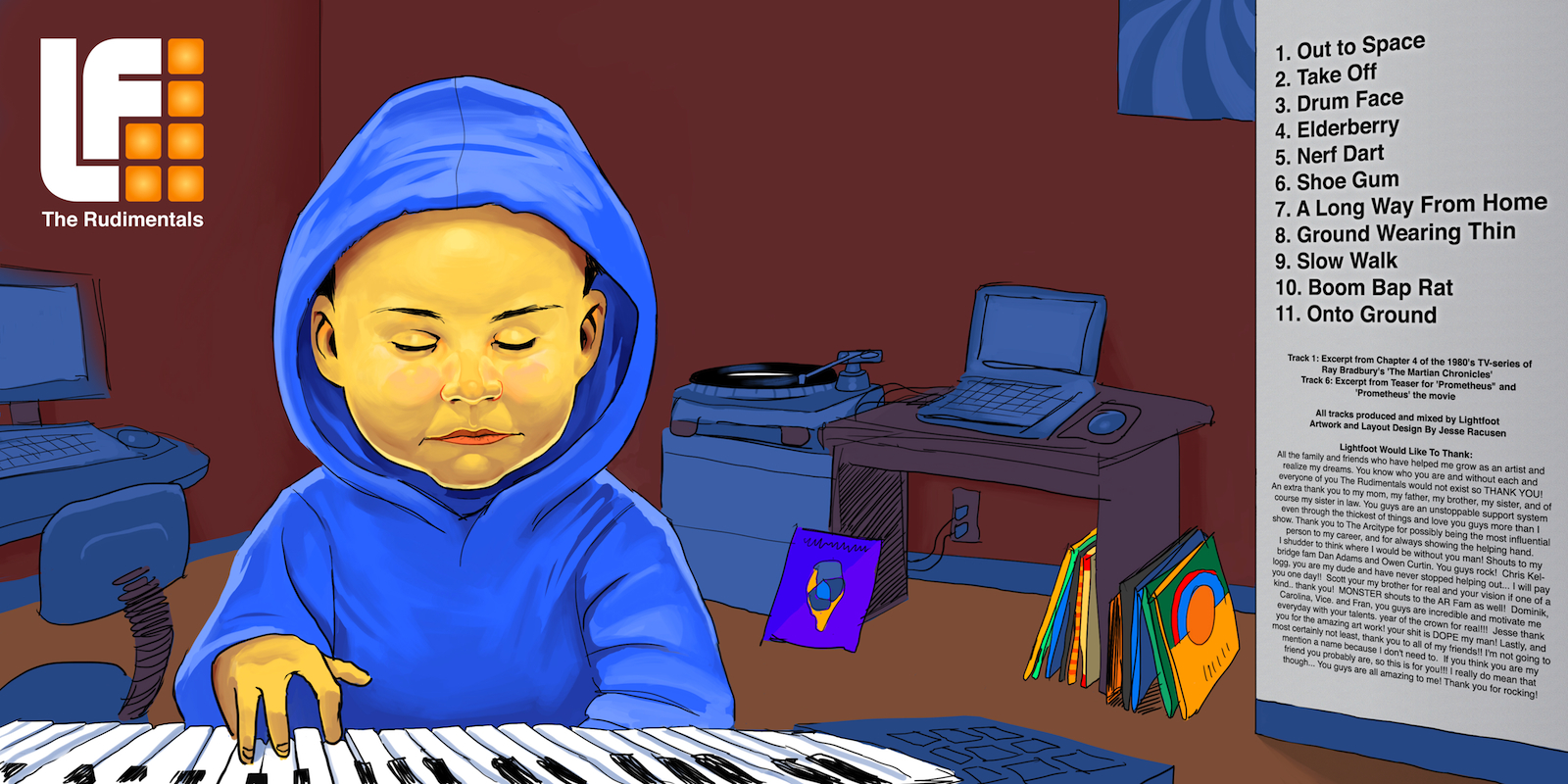 Print Design
Booklets & Brochures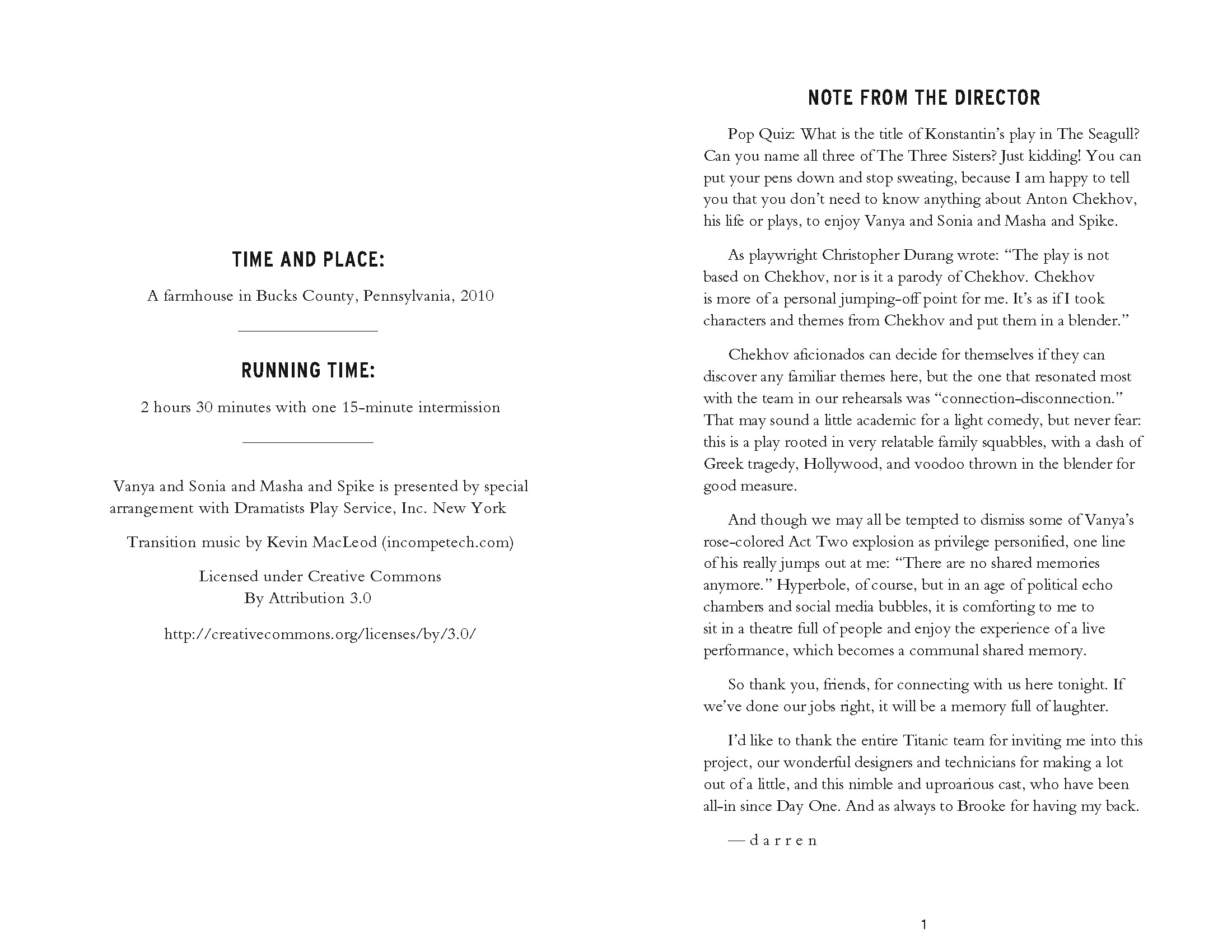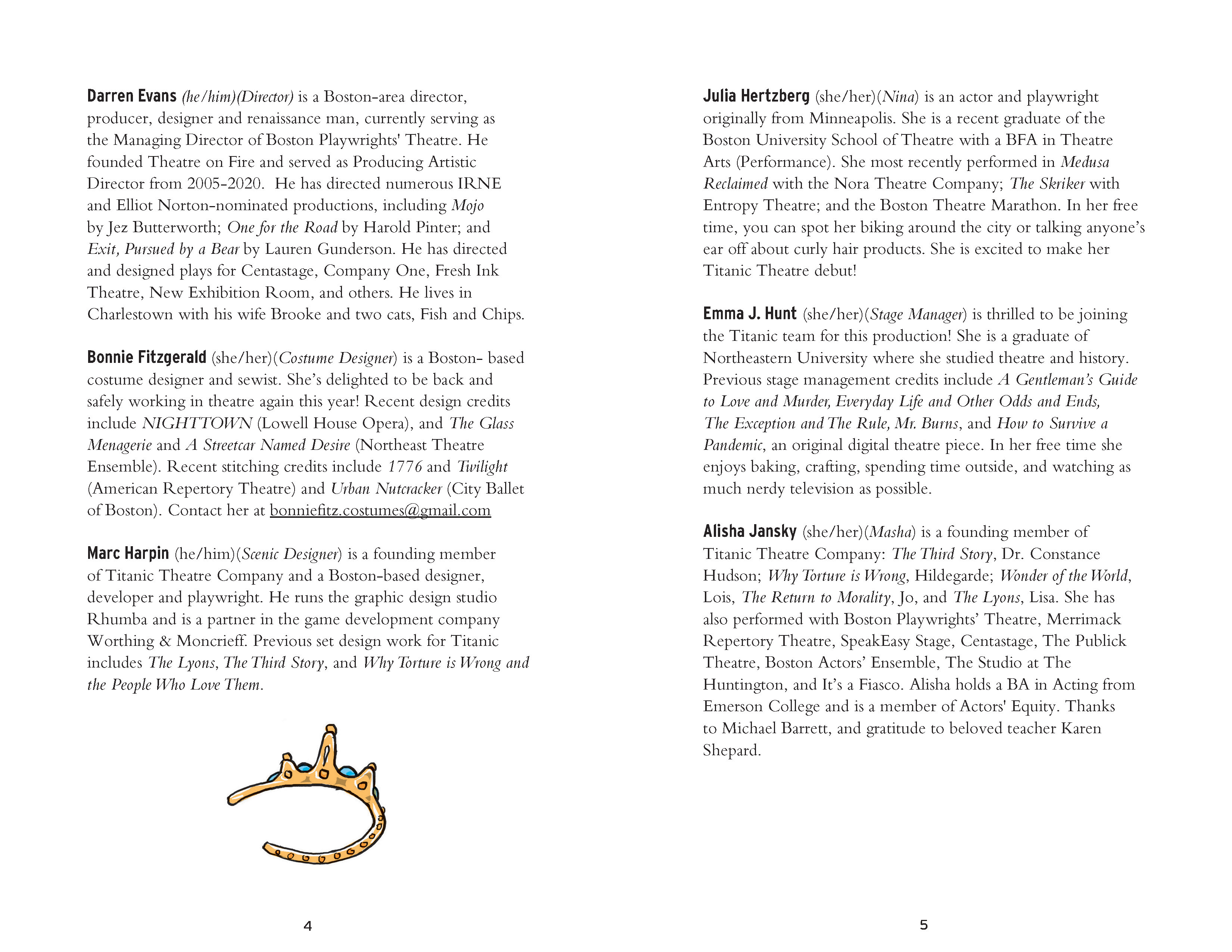 Poster illustration, design and program layout for Titanic Theatre Company.

Pitch packet for Dorchester Community Food Co-op.
Layout for Postcards, Handouts, etc.