Garden Gnome
& Shroom Cluster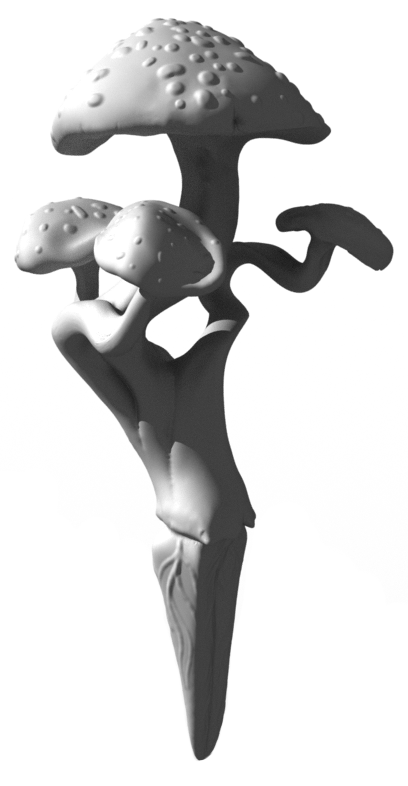 Garden Gnome and Shroom Cluster are one-of-a-kind sculptures that you can use to decorate your indoor garden. Each sculpture is 5" tall and will endow your indoor space with unlimited protection and good karma.
Ideal for accompanying small to medium indoor house plants. Each sculpture comes in a variety of colors and are guaranteed high-quality as manufactured by Shapeways.
ORDER 3D PRINTS
Recommended for indoor plants or garden only.
Sculptures sold separately.

Garden Gnome: 1.11 x 5 x 1.2 inches
Shroom Cluster: 2.26 x 5 x 2.37 inches