Early Work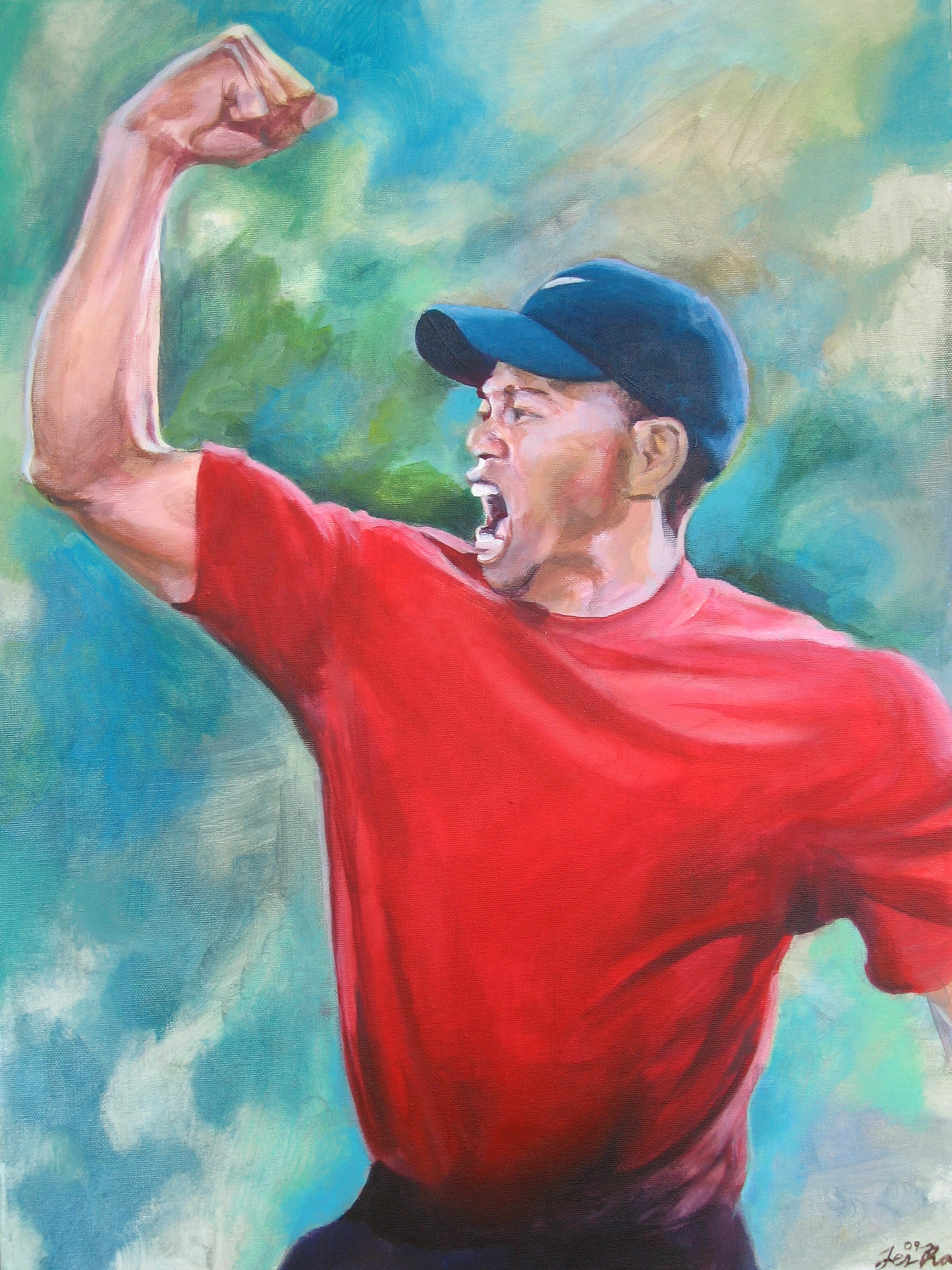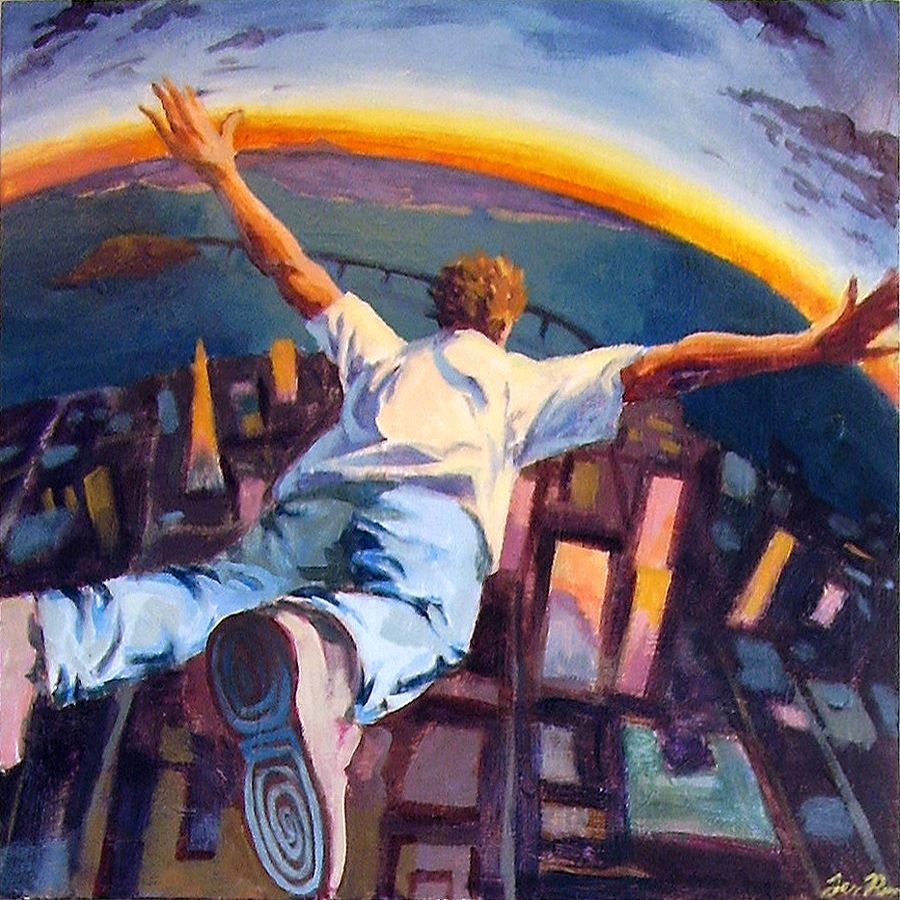 All above pieces acrylics on canvas.



Untitled

Acrylic on board, 2005
Collaboration with Wesley Reyes.




African Diaspora

Acrylic on board, 2004
Collaborative mural for which I designed and painted with a group at Artists For Humanity. Previously on permanent exhibition at the
Boston Black
exhibit at the Boston Children's Museum.